Unwrap Unforgettable Experiences
With Bourbon Orleans as your home base, you'll be just steps away from all the holiday wonders this captivating city has to offer. From the dazzling lights of the French Quarter to the soul-warming aromas of Creole cuisine, you'll find yourself immersed in the rich traditions and lively celebrations that make New Orleans a unique holiday destination.
Nola for the Holidays
Make New Orleans your home for the holidays with our Papa Noel package.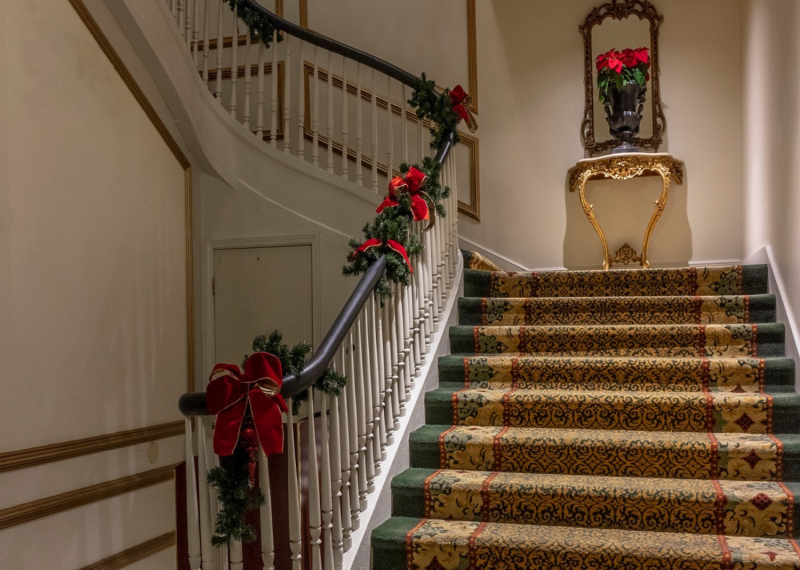 Brunch with Santa
Join us for a jolly morning feast complete with a visit from Santa!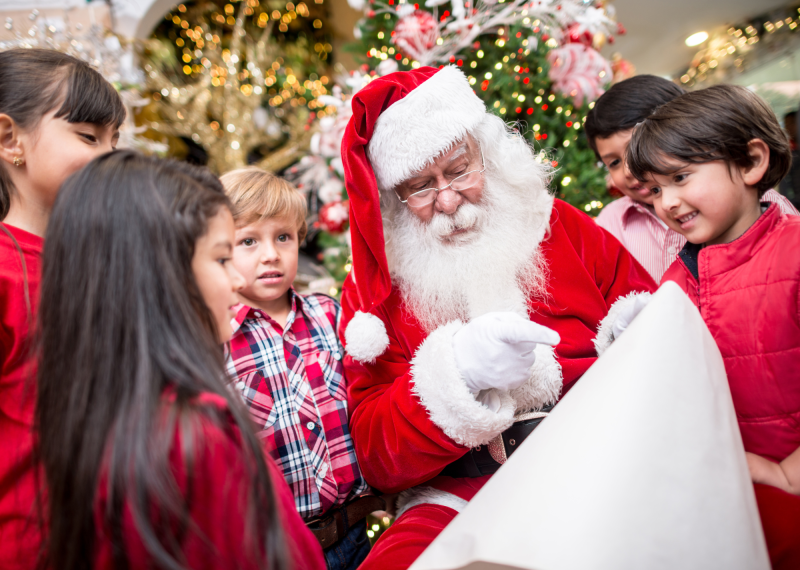 Lively New Orleans Celebrations
New Orleans is renowned for its captivating holiday traditions, and our hotel's prime location in the heart of the French Quarter puts you right at the center of the action. Experience the dazzling lights of Celebration in the Oaks, the lively Krewe of Jingle Parade, and the enchanting Réveillon dinners. It's a holiday season like no other!