The best of New Orleans starts here
Food lovers are drawn to the one-of-a-kind culinary destination that is New Orleans. In a city that showcases its hungry side in everything from signature dishes and famous eats to award-winning restaurants and fine dining, Bourbon Orleans is a great place to start your day or end your night on a high note. A compelling gateway to the vibrant culture of the Vieux Carré.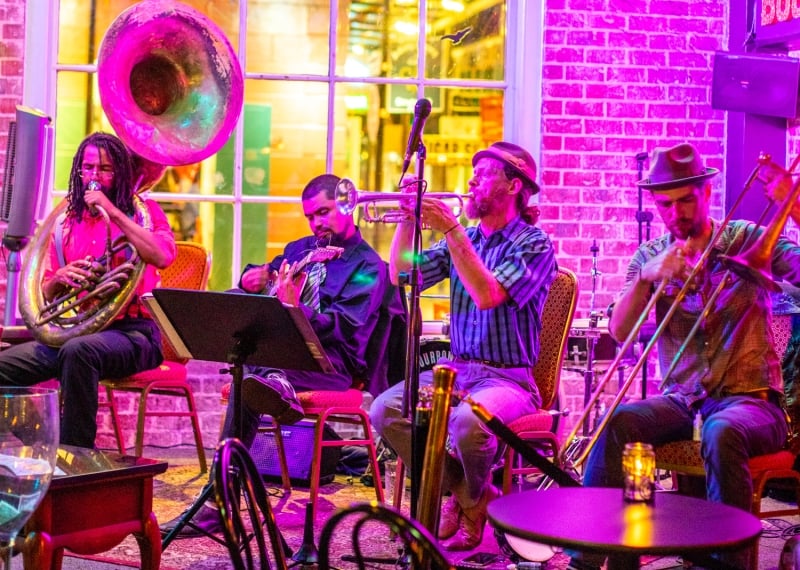 Bourbon "O" Bar
There's cocktails. Then there's Bourbon "O"
All the best things about Bourbon Street and New Orleans are right here under your nose, one sip away. Equal parts playful and inventive, perfectly mixed drinks to your delightful enjoyment. Order a classic cocktail or one conjured in your dreams, sit back, and enjoy the some of the city's best jazz. If high-energy nightlife is on the menu, famed Bourbon Street offers round-the-clock live music and endless adventure.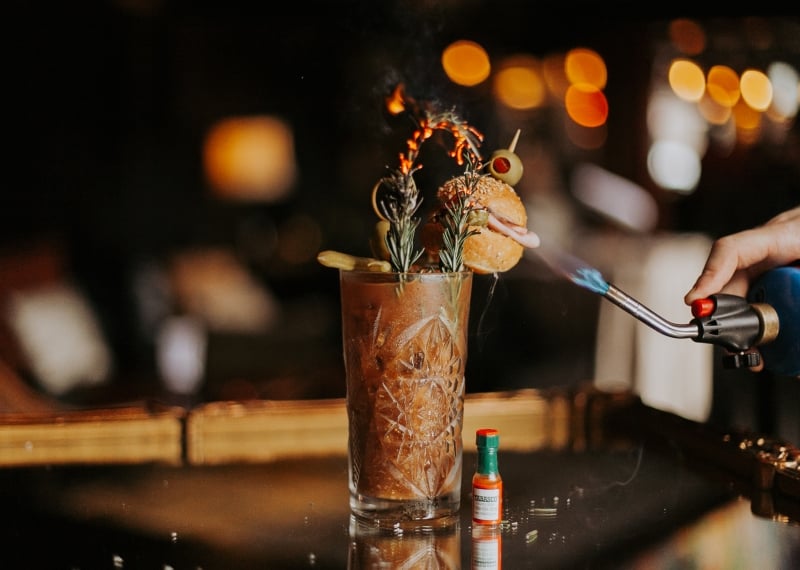 Roux
A Creole French Quarter Restaurant
There's no better way to start your day or your New Orleans journey than with a locally sourced Southern breakfast from our lobbyside brasserie. Indulge in shrimp and stone-ground grits, our famous oyster benedict, or better yet, the hangover burger. Where our gracious hospitality is always served, from start to finish.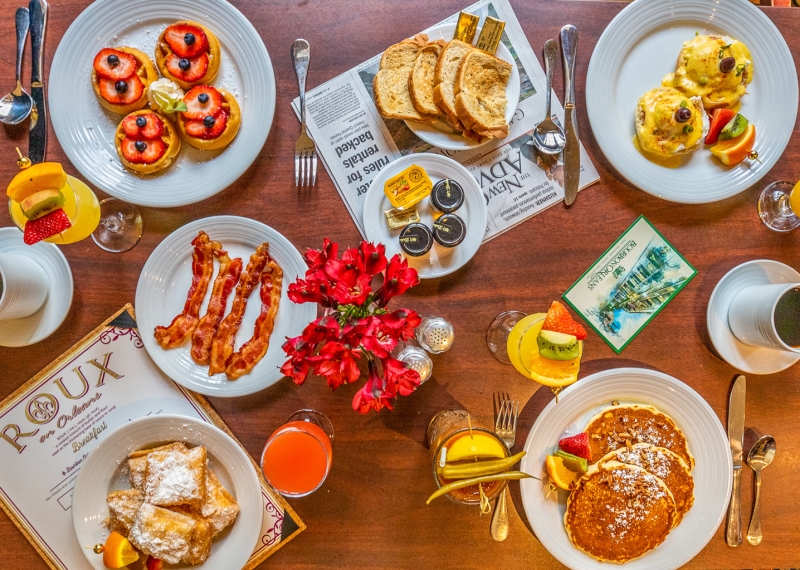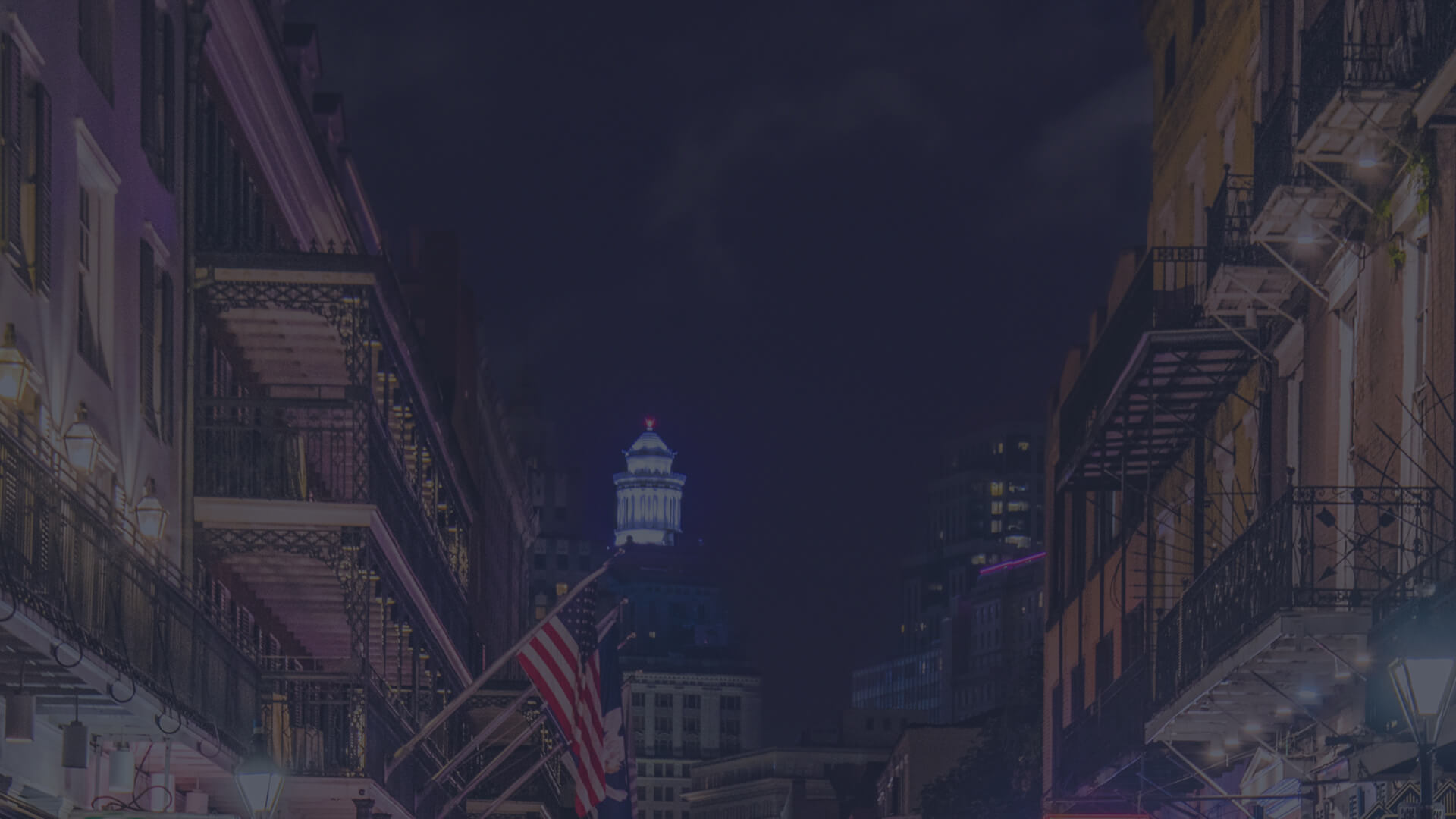 What They Say
Great Music & Cocktails
Visited the Bar a 2 nights in a row which had really good music and drinks. In addition, the bar staff, Andrew, Aimee and Seth were very welcoming which added to the ambience! When I came back the second night, they recognized me and remembered my order which made the experience all the better.