Follow the footsteps back in time.
Rich history, vibrant traditions, an incredible sense of place. The history of New Orleans is fascinating and colorful and the story of Bourbon Orleans is no less captivating. Walking our halls and exploring our rooms it's easy to imagine the hotel when it was the gathering place for Creole society. Or be reminded of the visitors that have never left.
1817–1881
Orleans Theatre & Ballroom
Before becoming the setting for European operas and entertainment for Creole society in New Orleans, the Orleans Theatre has a rocky start. Construction actually begins on the original Théâtre d'Orléans in 1806, but the War of 1812 delays the opening until 1815, and is then completely destroyed by fire in 1816. In 1817, entrepreneur John Davis purchases the land and re-builds the Orleans Theatre and adds the Orleans Ballroom, designed by British-born architect Henry Latrobe, designer of the U.S. Capitol.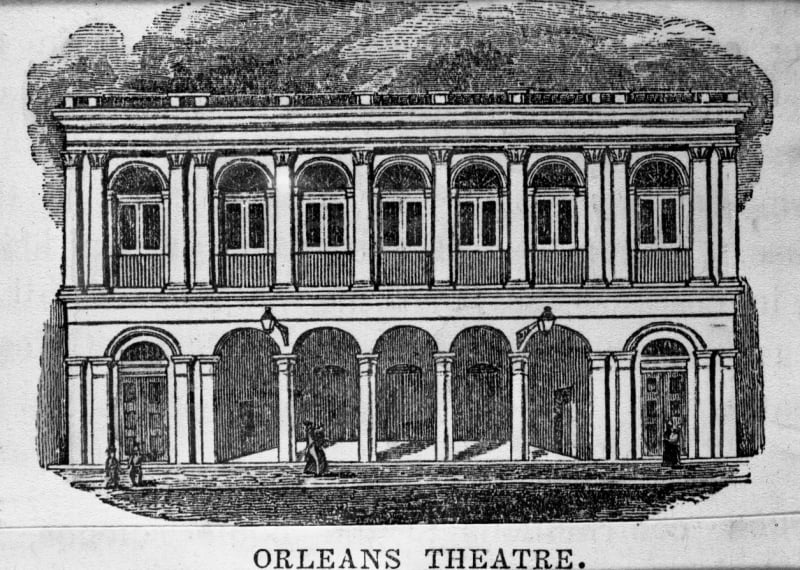 1881–1964
Sisters Of The Holy Family
In 1881 the Sisters of the Holy Family—the first African-American religious order in the United States, founded by Henriette DeLille in 1842—purchases the former Orleans Ballroom and converts the building into a convent: a motherhouse and school for African American girls called St. Mary's Academy.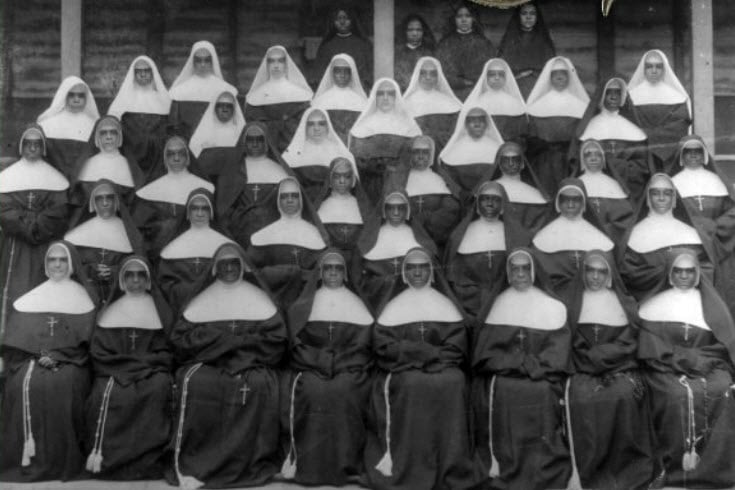 1964–Today
Bourbon Orleans Hotel
In 1964, the Sisters of the Holy Family sell the property to the Bourbon Kings Hotel Corporation, which has to get approval from the city and the Vieux Carre Commission to develop a $7 million hotel, restore the former Orleans Ballroom building, and to construct a new building on the site of the former asylum for orphan girls at the corner of Bourbon and Orleans Streets.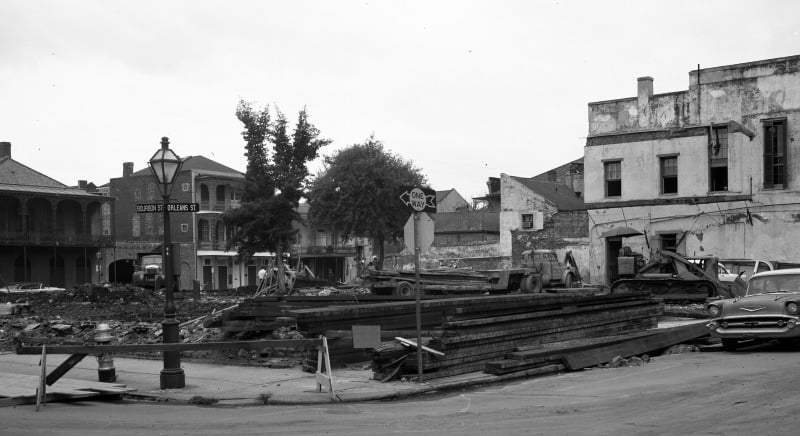 1817–Present
A Haunted New Orleans Hotel
A Confederate soldier. Children and nuns from the former convent and orphanage. And a lonely ghost dancer. All stories that help rank the Bourbon Orleans Hotel among the top 10 most haunted hotels in the U.S. according to USA Today's 10Best, Top Ten Haunted Hotels In America.