A storied legacy, a welcome stay
The Bourbon Orleans Hotel is a place that's inspired by our own history, the famous neighborhood that surrounds us, and the exciting city of New Orleans. We have our own story to tell, as a historic, iconic landmark. But more than that, we're gracious hospitality in the heart and soul of the French Quarter. We're elegant and genuine, inside and out. We're always happy to see you and we go out of our way to make your stay a memorable one.
Hotel Amenities
Our perfect location speaks for itself, and so do our elegant, comfortable rooms. But what else do we have in store for you? A beautiful heated saltwater pool, lush courtyard, and valet parking are only the beginning. Discover everything available and all the touches we include to make every guest feel comfortable and welcome.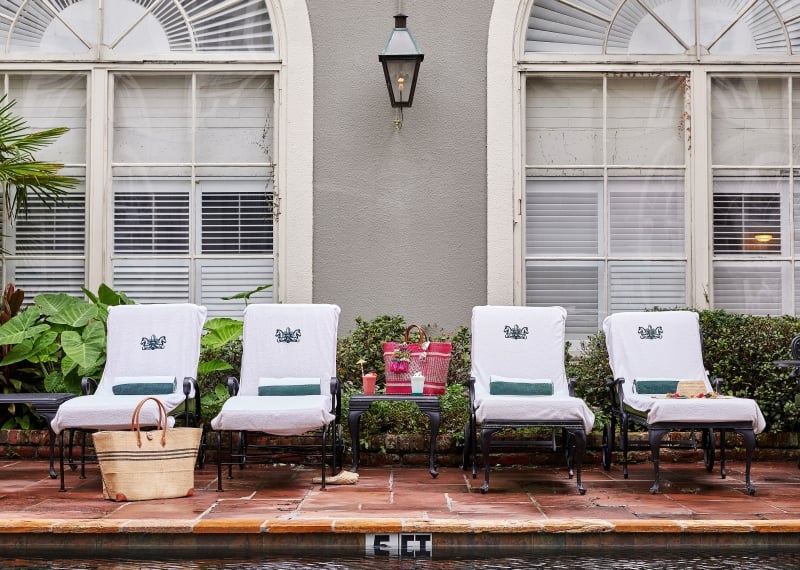 Our History
The first thing you might notice is the hotel's ornate architecture. Our beautifully preserved historic façade, Parisian grandeur, gilded details, and Belle Époque style, from our days as the Orleans Theatre and Ballroom. As you step into the grand lobby, you walk back in time, following in the footsteps of New Orleans elite attending a grand ball or French opera. We have many chapters in our history. Dive into our past and discover what makes the Bourbon Orleans so fascinating.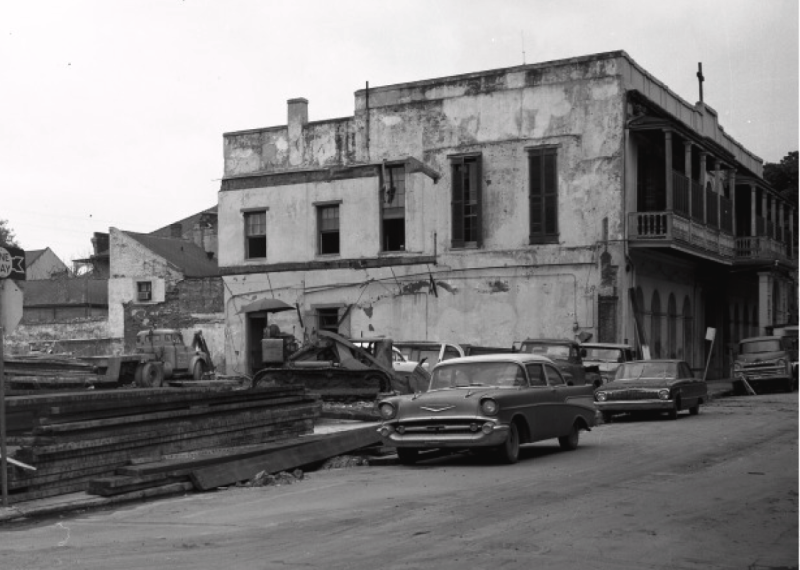 Neighborhood
An iconic landmark in the heart of the French Quarter, the Bourbon Orleans Hotel is located just behind Jackson Square, steps from the vibrant hum of Bourbon Street and the flair, charm, and endless fine galleries of Royal Street. A welcomed retreat from the city's energy and hustle, but with all the exciting shops, restaurants, nightlife, and experiences right outside our beautiful doors.