The Hotel
The Heart and Soul of the French Quarter
A hotel with character in abundance and personality to spare. A beautiful iconic landmark that captures the exciting energy and rich history of its fascinating neighbors. We're hosts extraordinaire, at times historians, and even conduits of the Crescent City itself. You can't help but feel our gracious Southern hospitality, it's woven deep into the fabric of who we are.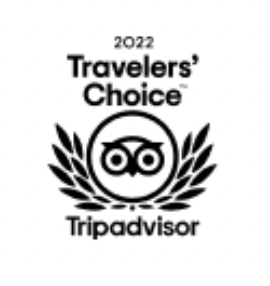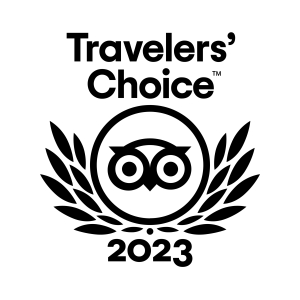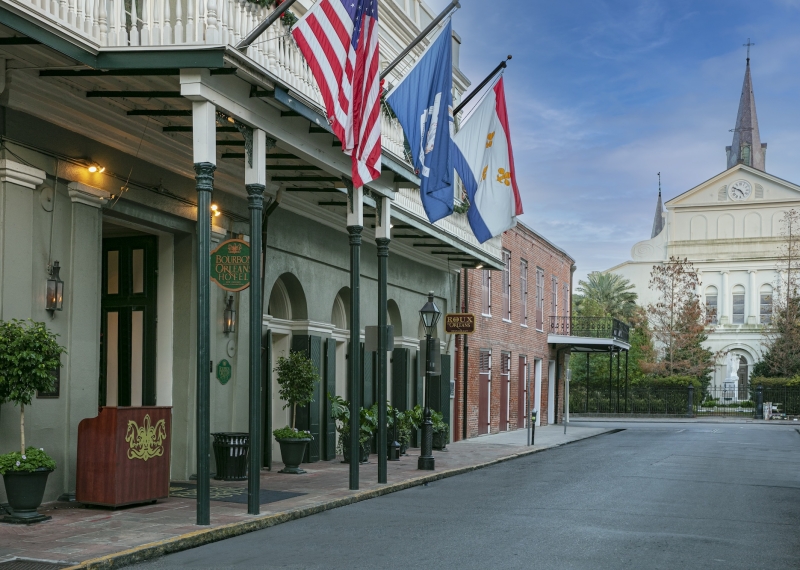 Current Offers
Save more, indulge more.
Stay in the city's most desired location in a hotel full of charm, style, and genuine Southern hospitality. The money you save will find something else to do, in any fascinating direction.
An inviting Stay
If These Walls Could Talk
Where French aristocrats once gathered for lavish balls and the Sisters of the Holy Family cared for orphans, there are now gorgeous rooms to come home to. Enjoy the view from the French Quarter's only loft suites with a balcony overlooking the city's most famous neighborhood.
Drink, Eat, & Enjoy
Raise a Glass
Charm, charisma, character. Creative craft cocktails and outstanding live bands. In a city ripe with choices to whet your appetite for energy and excitement, we've got you covered.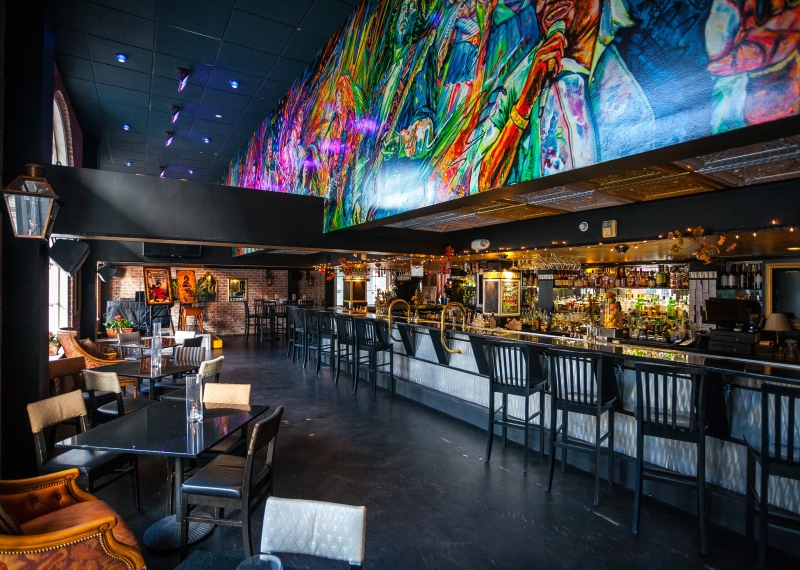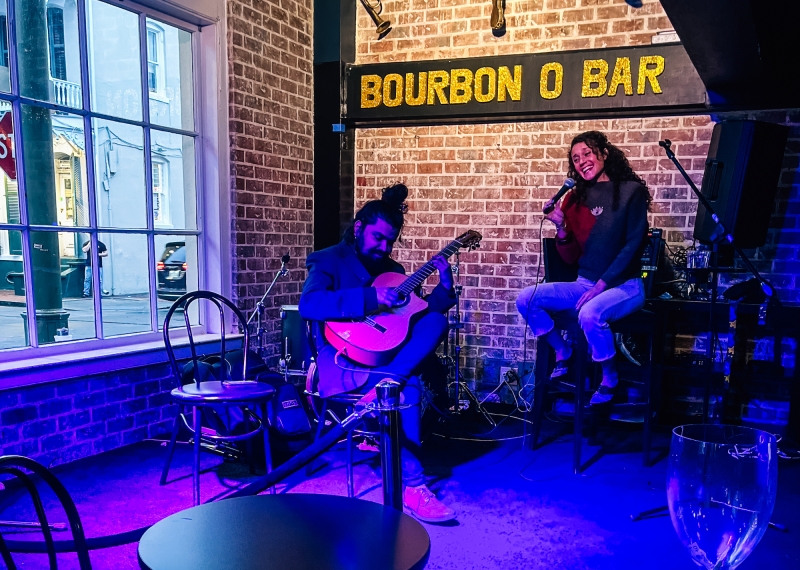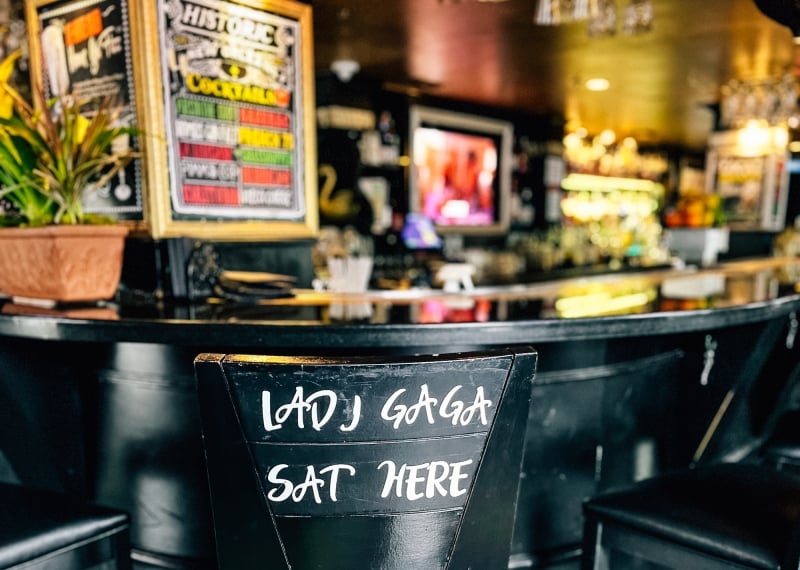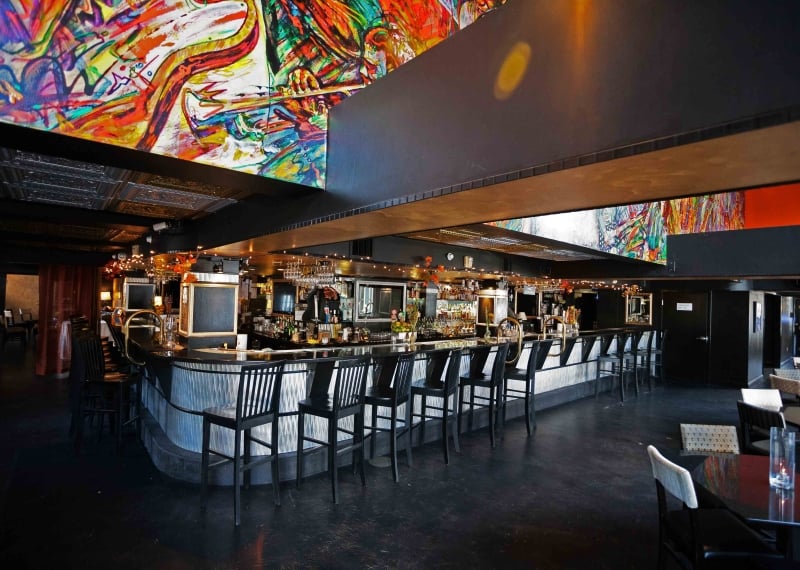 Weddings & Events
The Beginning of a Great Story
From lavish balls for French aristocrats, to "I Do"s in one of the oldest and grandest ballrooms in the city, and romantic balcony elopements. Legendary events are part of our history. Let us be part of yours.